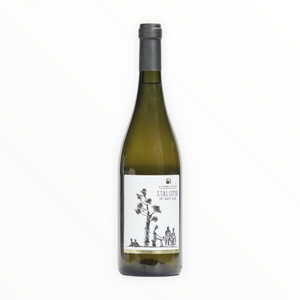 Label: stalism white

Origin: northern Greece

Region: Langs of Kamara, Oraiokastro Thessaloniki

Variety: Malagousia-Xinomavro Blanc de Noir (80-20% blend)

History of the label: Stalism in Greek means resting the herd in a shady place on summer afternoons, where a cool air passes. Our stalism wines are exactly the same. They are as refreshing as the cool fresh air on hot summer afternoons.

Taste:

The light yellow color and the unique base make it a bottle for wines of high quality.